Newsroom
Latest updates and Hand-picked resources.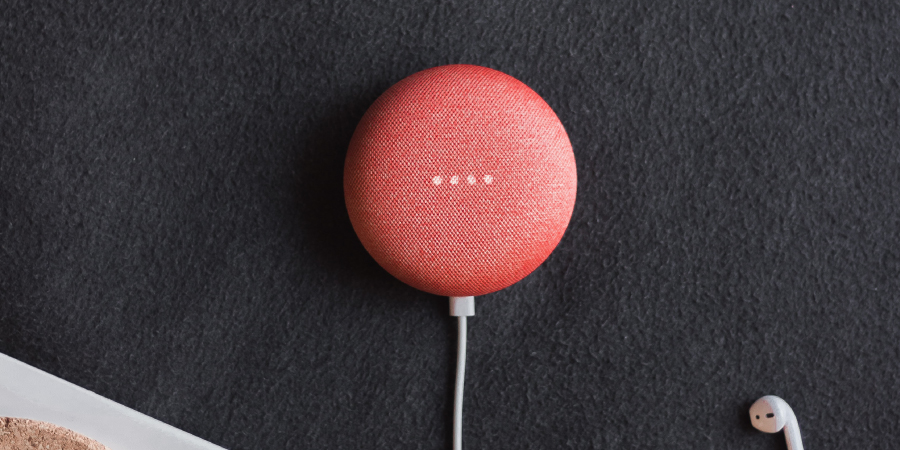 Google is constantly updating its consumer AI, Google Assistant, with new features.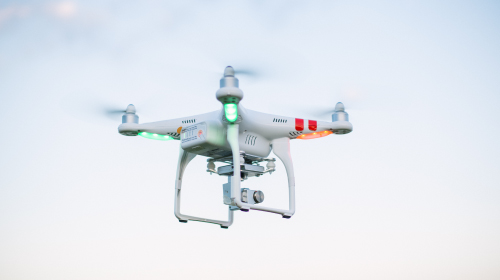 Drone company PrecisionHawk has survived 10 years in the industry.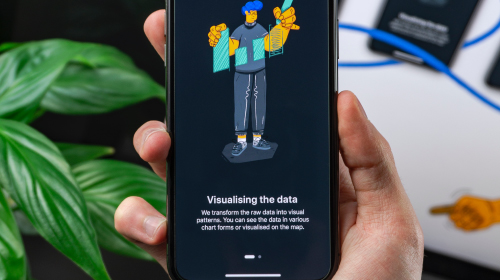 Front is a financial technology company. We build products. We do it fast and we do it well.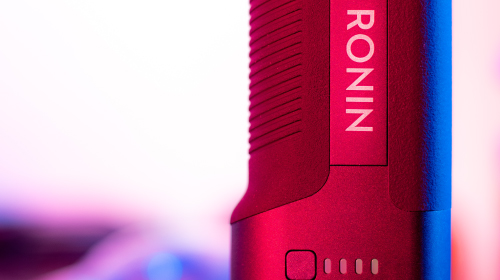 You've read about our app, it came up on your news feed and your mate sent you an invite to sign up.