Trusted by the world's best
Lightning-fast development with pre-built solutions
Every team has a unique process for shipping software. Use an out-of-the-box workflow, or create one to match the way your team works.
Extensive API documentation
Customizable & open source
Choose a workflow, or make your own with Front Software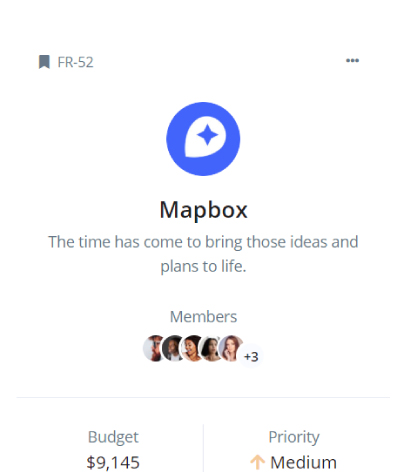 The best software teams ship early and often.
Front Software is built for every member of your software team to plan, track, and release great software.
Integrate with the tools and workflow you already use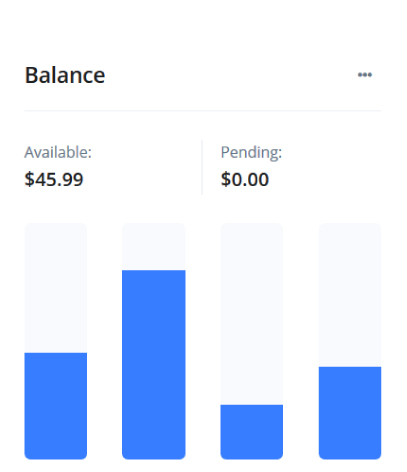 Go Front with ease.
Whether you're a seasoned agile expert, or just getting started, Jira Software unlocks the power of agile.
Flexible planning
Front Software's rich planning features enable your team to flexibly plan.
Accurate estimations
Use story points, hours, t-shirt sizes, or your own estimation technique.
Value-driven prioritization
Order user stories, issues, and bugs in your product backlog with simple dragging.
Transparent execution
Front Software brings a new level of transparency to your team's work.
Actionable results
Extensive reporting functionality gives your team critical insight into their agile process.
Scalable evolution
Coming soon
Front Software is agile project management designed for any teams.
Start free trial. * No credit card required.
Choose a plan that's right for you.
Everything you need. From front to back.
Starter

$0/mon

Growth

Hot

$60/mon

Scale

Custom
Cross-platform UI toolkit
14-days free trial
No user limit
Long-term support
Email support

Add-on available

Developer tools
Removal of Front branding
Active maintenance & support
Data storage for 365 days

Add-on available