A digital UI Kit with a robust design
Super clean, minimalistic, stylized mockup collection with awesome customization.
Compatible with Sketch and Adobe XD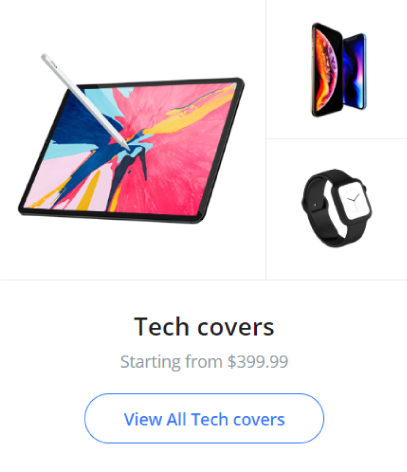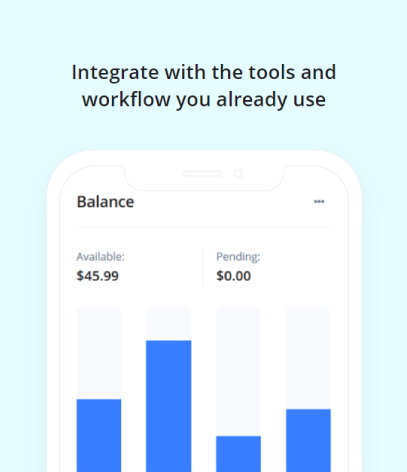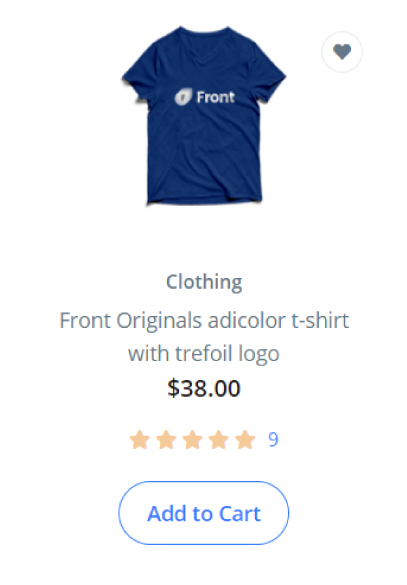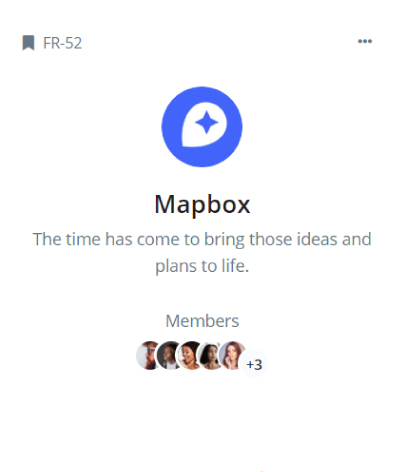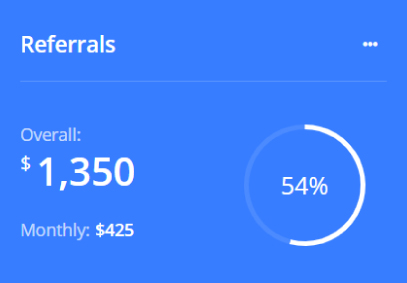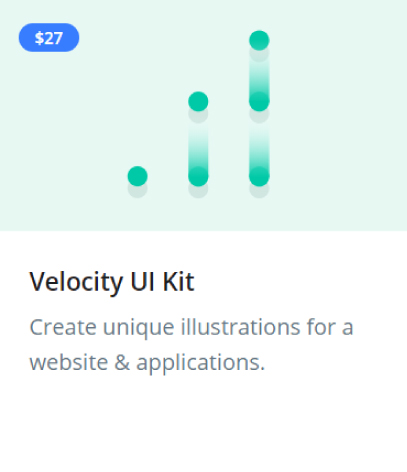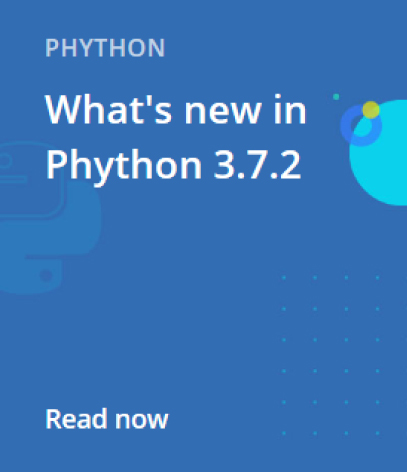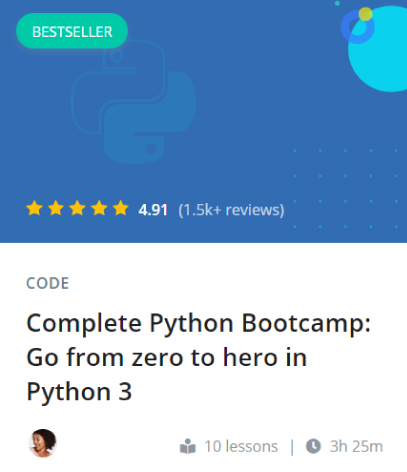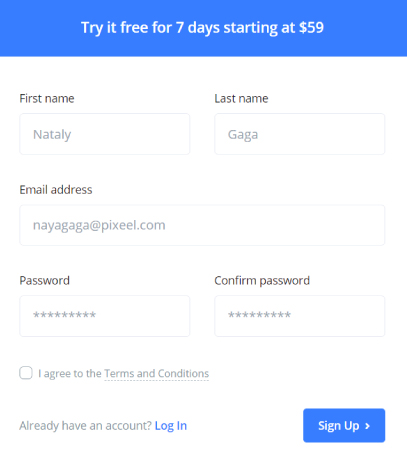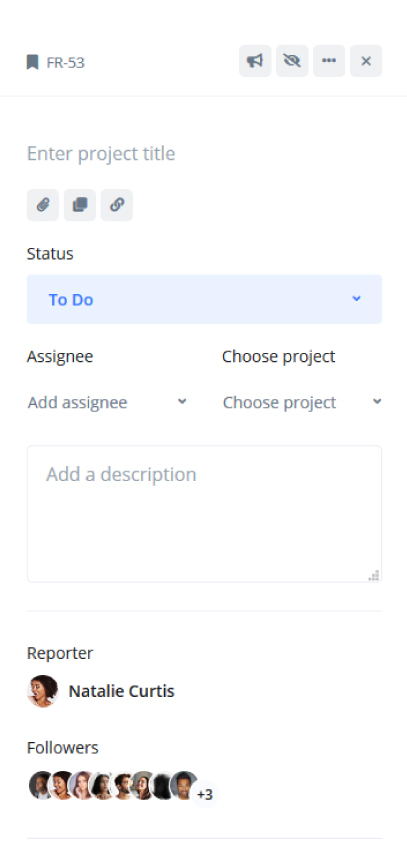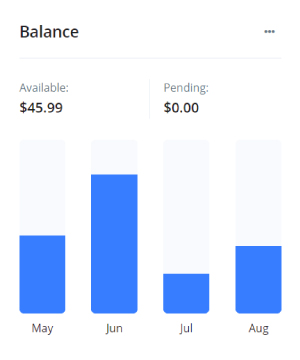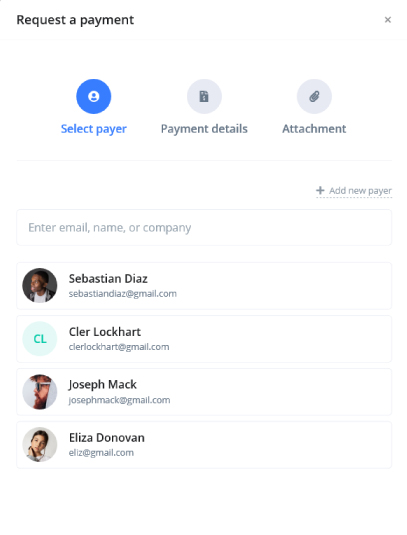 300+
UI elements
270+
in 3 categories
450+
Organized sheets
This UI kit has all you need to manage your hypothetical customer's smart devices like thermostats, lights, and other appliances that make for a connected modern home.
Symbol overrides
Easily customizable
What's included
3 Color skins included
Easily construct new pages using any of 12 pre-made grids and a huge amount of components and elements.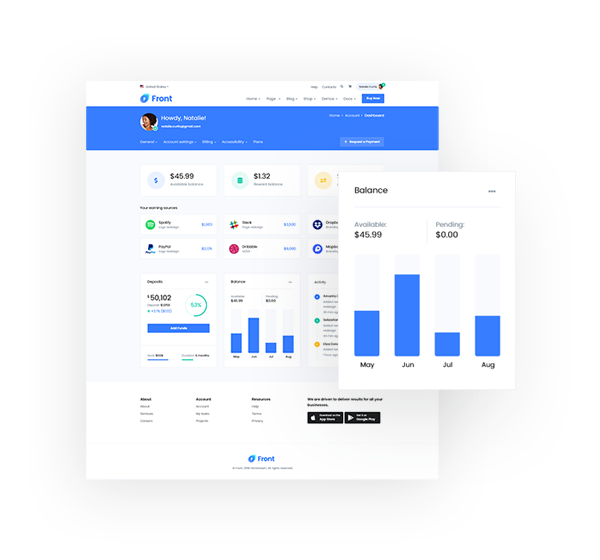 Standard
Available in:
Preview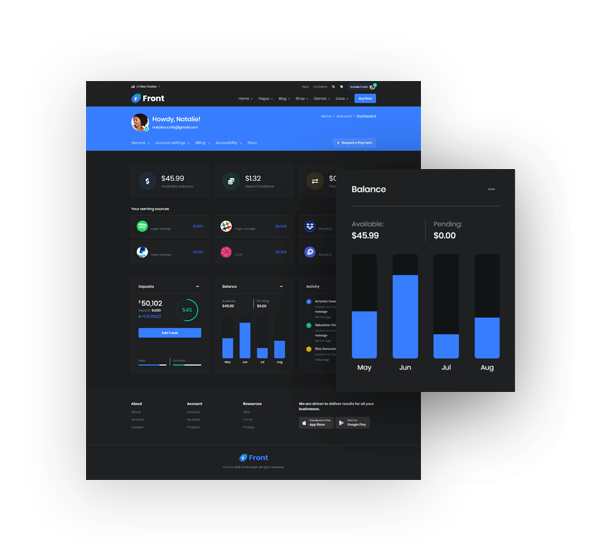 Dark
Available in:
Coming soon ...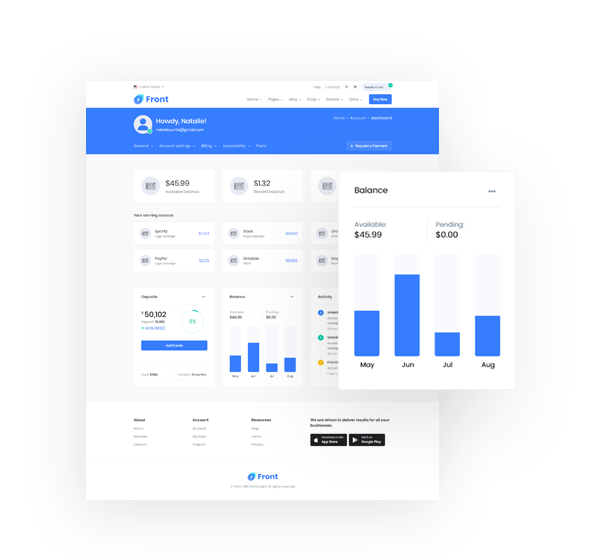 Wireframe
Available in:
Coming soon ...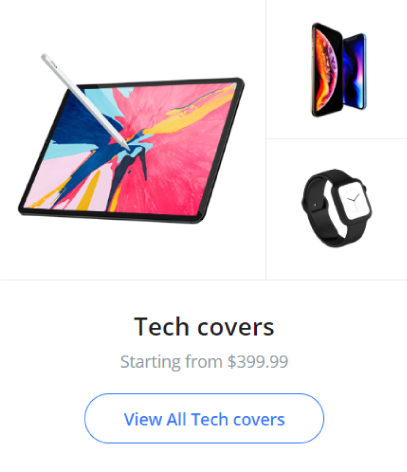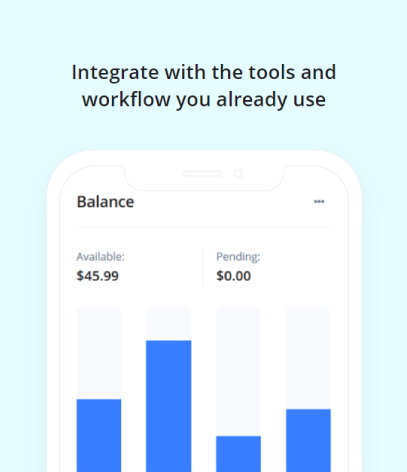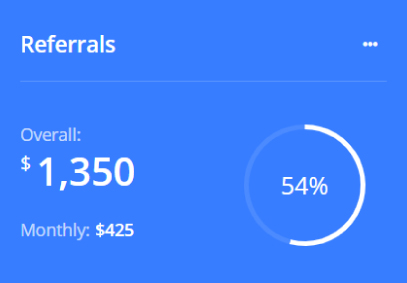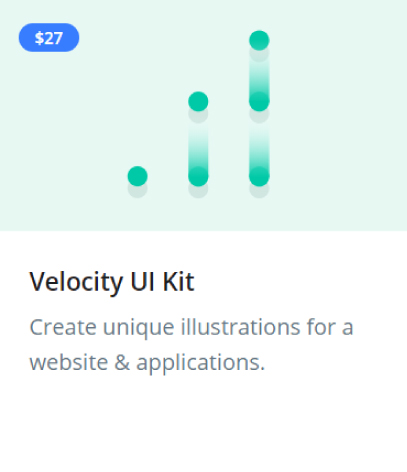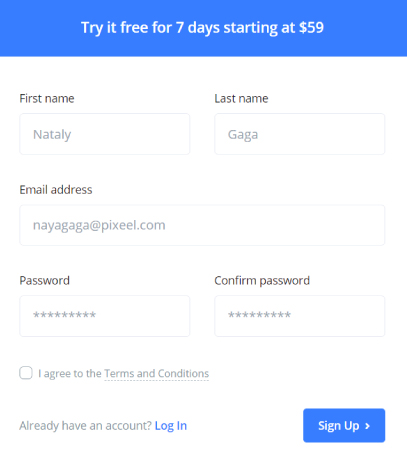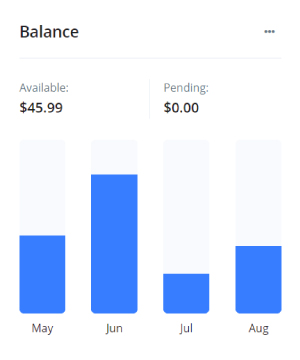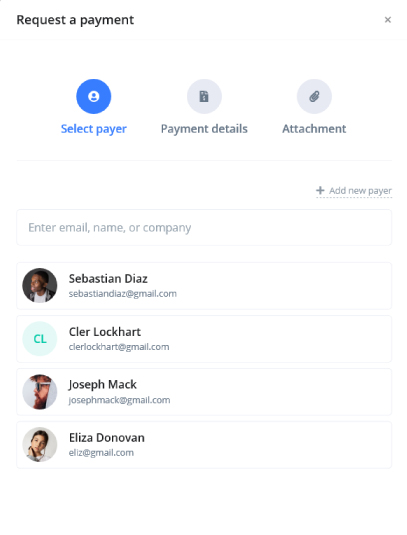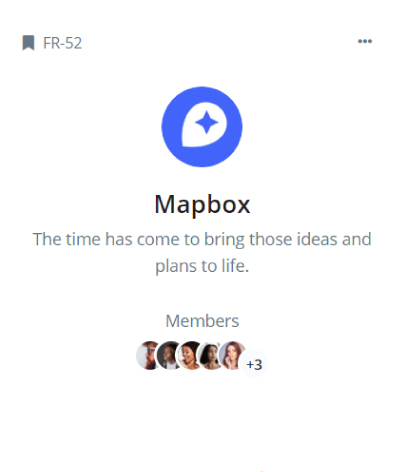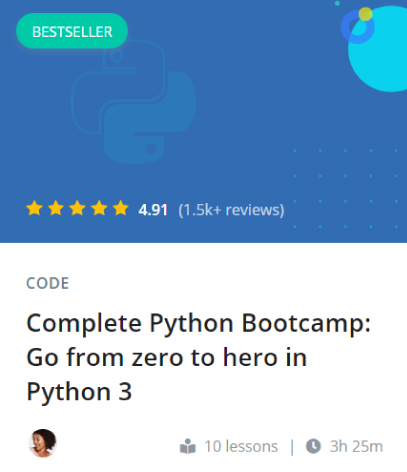 Pricing
Simple pricing model
UI Starter Kit
Design Starter Kit
Can I cancel at anytime?
Yes, you can cancel anytime no questions are asked while you cancel but we would highly appreciate if you will give us some feedback.
My team has credits. How do we use them?
Once your team signs up for a subscription plan. This is where we sit down, grab a cup of coffee and dial in the details.
How does Front's pricing work?
Our subscriptions are tiered. Understanding the task at hand and ironing out the wrinkles is key.
How secure is Front?
Protecting the data you trust to Front is our first priority. This part is really crucial in keeping the project in line to completion.
Guidelines and Tutorials
Learn the ins and outs