Front original design cap
As well as being game-changers when it comes to technical innovation, Front has some of the bestselling cap in its locker.
$59 - Add to Cart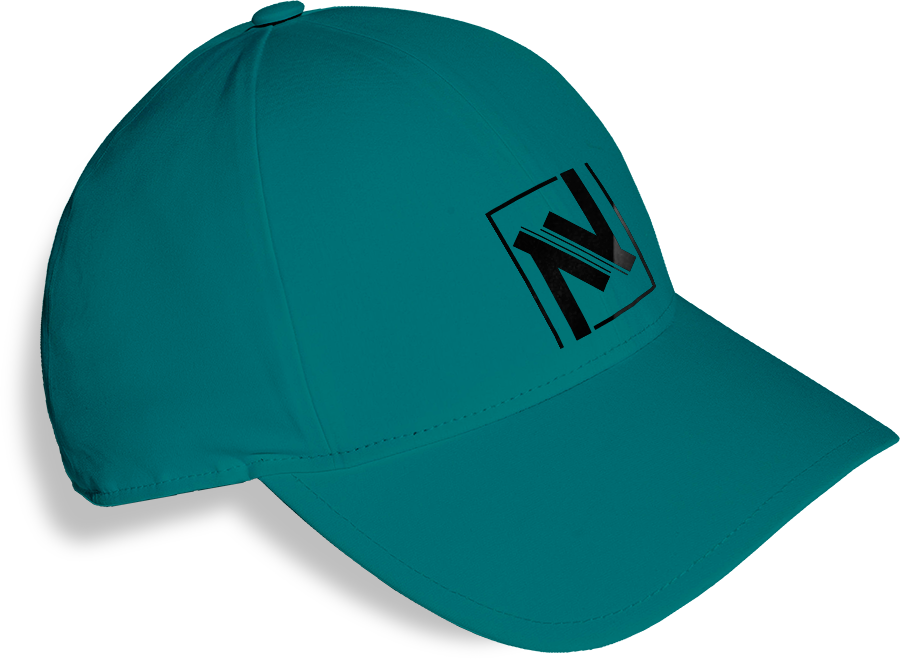 Apple iPad Pro
It's all new, all screen, and all powerful. Completely redesigned and packed with our most advanced technology, it will make you rethink what iPad is capable of.
$799 - Add to Cart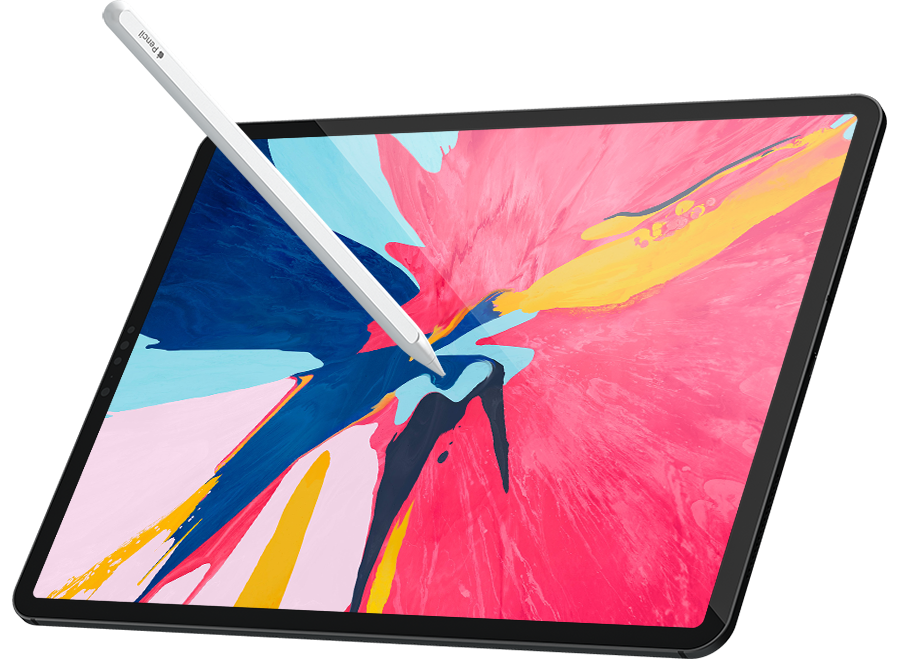 Celio hoodie
Founded in 1985, French label Celio channels 30 years of expertise into its contemporary menswear range. Expect fly style for a city or beach with its denim shorts, chinos and printed jersey.
$15 - Add to Cart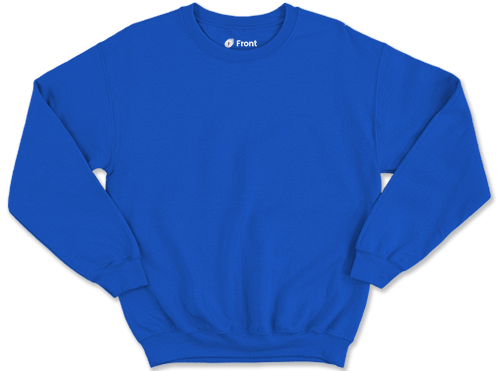 24/7 Support
Contact us 24 hours a day, 7 days a week.
30 Days return
We offer you a full refund within 30 days of purchase.
Free shipping
Automatically receive free standard shipping on every order.
The better way to shop with Front top-products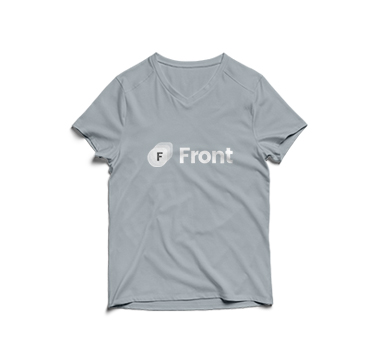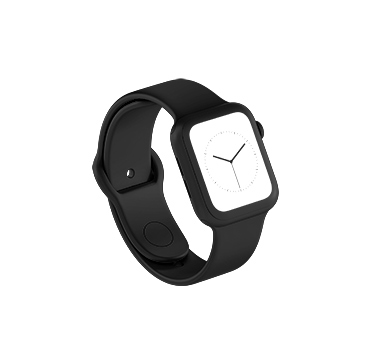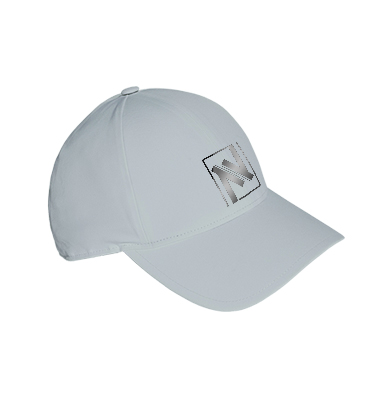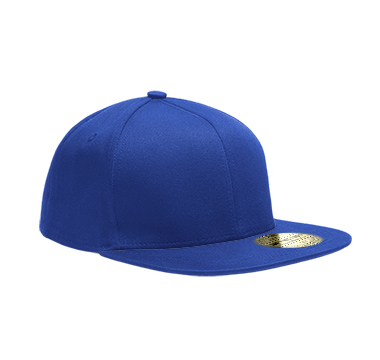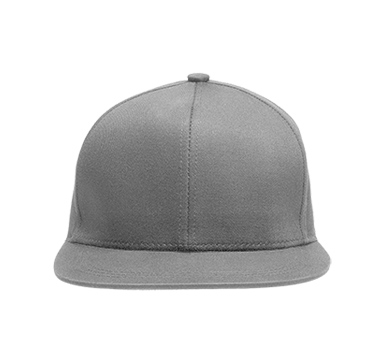 Limited time only, while stocks last.
Limited time only
70% OFF
Shop
$109.99
Nakto 26 Bicycle
NAKTO bicycles to save the environment and bring fun to our friends!
Stay in the know
Get special offers on the latest developments from Front.